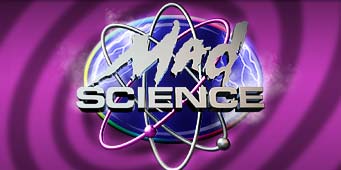 "Mad Science" is Coming to Campton Public Library on August 14th at 6pm! Don't miss this amazing show!
Spectacular science shows bring kids and science together in an unforgettable event!
Mad Science special events are spectacular science-themed shows designed to amaze and entertain audiences. Children learn about science when they see foggy dry ice storms, float on a Mad Science hovercraft, watch a foam factory at work, discover Bernoulli's principle, make magic mud, alter sound waves, and so much more!